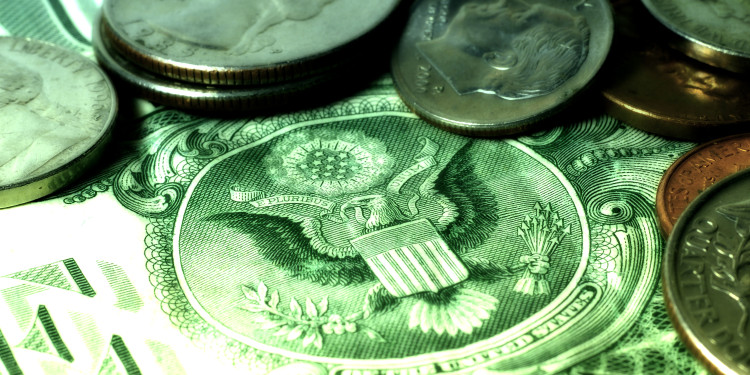 By Cyrus Sanati The five winners for New York State licenses to grow, market, and sell medical marijuana could be announced as early as Friday. The battle to win one of the five licenses for New York State's new medical marijuana program could be over as early as this Friday,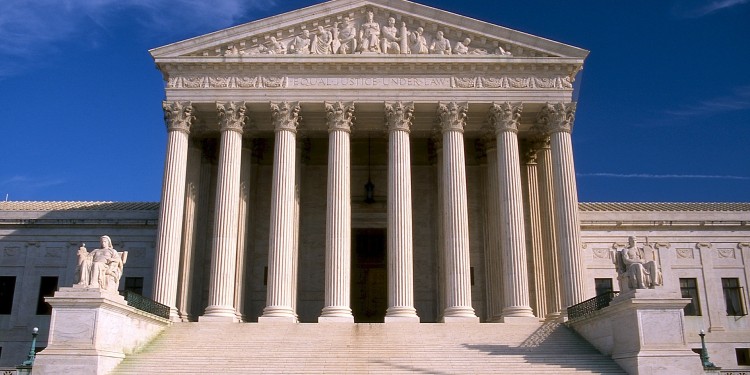 House Judiciary Committee Majority Chairman Ron Marsico, Rep. Mike Regan, and Rep. Sheryl Delozier presented legislation to legalize medicinal marijuana in Pennsylvania. House Bill 1432 would allow the use of medicinal marijuana in the form of oil, pill or vapor. The Act would establish a medical marijuana program; providing for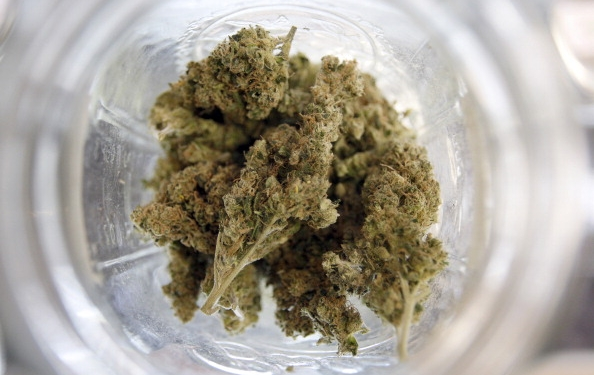 By David Beasley This article originally appeared in Reuters April 16th 2015 ATLANTA (Reuters) – People with seizure disorders, multiple sclerosis and other illnesses will be allowed to use a non-smoking form of medical marijuana in Georgia after the state's Republican governor signed a measure legalizing the drug on Thursday.