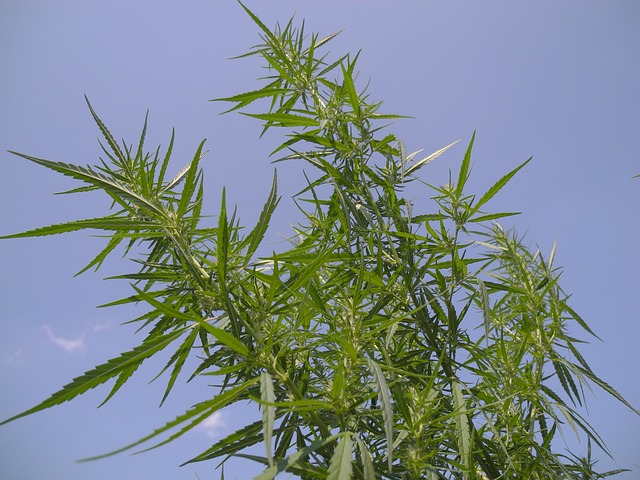 Industrial Hemp Derived CBD: What's There to Know?
As Cannabidiol's (CBD)'s medicinal qualities continue to make waves across the country, more states are starting to look into limited medical marijuana legalization laws so their residents can get access to CBD products to treat their debilitating medical conditions. If a patient is unlucky enough to live in a state with no laws in place or no legal access to CBD products, he or she may feel as if there's no viable alternative that can provide the same relief.
Here's where hemp-derived CBD products come in. There's been much debate suggesting that CBD derived from industrial hemp has the same properties as cannabis-derived CBD, making it a potential alternative for patients who can't legally access medical marijuana but can legally acquire hemp-derived CBD products. A lot of people aren't entirely familiar with hemp-derived CBD, however. What exactly is there to know?
[headline]Some Facts About Industrial Hemp-Derived CBD[/headline]
Agricultural hemp and medical marijuana both come from the Cannabis Sativa L. plant.
Agricultural hemp, which is often referred to as "hemp stalk," grows differently than THC-containing cannabis, and looks similar to bamboo.
THC-producing marijuana plants are grown to an average of five feet in height, spaced six to eight feet apart. Agricultural hemp is grown to a height of 10 to 15 feet or more before harvest, placed three to six inches apart.
Hemp has little potential to produce high-content THC when pollinated.
As long as agricultural hemp plants are pollinated by members of their own crop, the genetics will remain similar with low levels of THC.
There is a strong legal argument that production and distribution of CBD oils/products derived from imported raw material industrial hemp is not a violation of the Controlled Substances Act (CSA); in fact, one Colorado law firm has published a written opinion making the case.
This article is sponsored by CV Sciences, one of the leading suppliers of agricultural hemp derived CBD from seed to finished products.