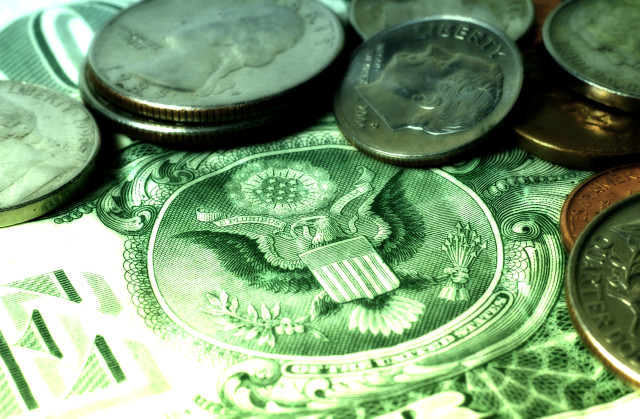 Bill to Legitimize Marijuana Money Introduced in House
By Tim Devaney
This article originally appeared on The Hill, April 29th 2015.
Marijuana businesses could open bank accounts under legislation unveiled in the House Wednesday.
Banks are currently prohibited from doing business with marijuana dealers, even if they are licensed by their state, because they are selling a federally banned substance. Pot advocates say this causes a serious safety issue because it forces licensed marijuana businesses to deal in cash, making their stores a target for theft.
The Marijuana Businesses Access to Banking Act introduced late Tuesday by Rep. Ed Perlmutter (D-Colo.) would provide banks with so-called "safe harbor," so they can offer accounts to marijuana businesses without the threat of federal retaliation.
"First and foremost, this is an issue of public safety," Perlmutter said. "Not only are the proprietors at risk, but the employees and customers are also at risk of serious and violent crimes."
Medical marijuana is legal in 23 states and Washington, D.C., but banks are still prohibited from dealing with pot shops in those states.
"This means hundreds of millions of dollars in cash are moving around the streets," Perlmutter said.
In addition to Perlmutter, Rep. Denny Heck (D-Wash.) and 16 other lawmakers are backing the legislation.
"Forcing businesses into cash-only territory is a dangerous step away from legitimacy, transparency, and regulation and a huge step towards crime, tax evasion, and access to minors," Heck said.