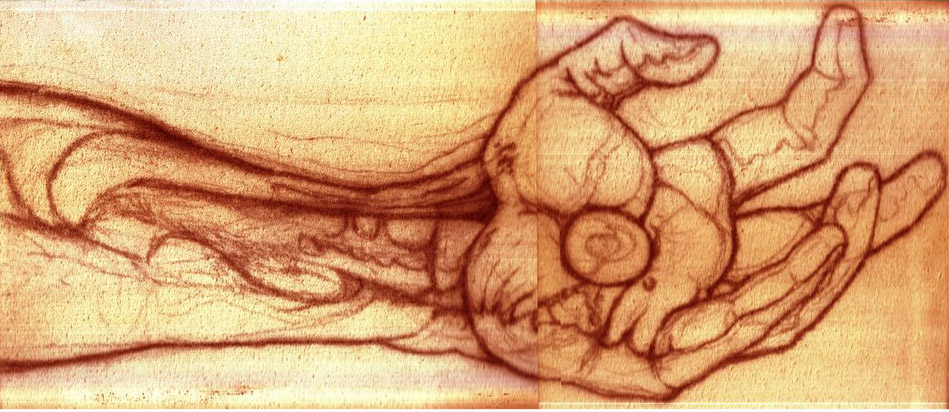 Marijuana may assist in healing broken bones
A new study has found that marijuana helps broken bones heal faster.
The Times of Israel reported that research from Tel Aviv University found that rats with broken bones healed much quicker when given cannabidiol or CBD, the non-psychotic component in marijuana. Those benefits were also present, even when the molecule was separated from THC, the major psychoactive component of cannabis.
The study, published in the Journal of Bone and Mineral Research on Thursday found that the bones not only healed quicker, but were also stronger and more resilient against a repeated fracture, meaning the bones treated with marijuana were much less likely to break again.
Dr. Yankel Gabet of Tel Aviv's Bone Research Laboratory and the late Prof. Itai Bab of Hebrew University's Bone Laboratory discovered the connection between cannabinoid receptors in the human body and the stimulation of bone growth.
Dr. Gabet commented that "The clinical potential of cannabinoid-related compounds is simply undeniable at this point. While there is still a lot of work to be done to develop appropriate therapies, it is clear that it is possible to detach a clinical therapy objective from the psychoactivity of cannabis. CBD, the principal agent in our study, is primarily anti-inflammatory and has no psychoactivity. We found CBD alone to be sufficiently effective in enhancing fracture healing. Other studies have shown CBD to be a safe agent, which leads us to believe we should continue this line of study in clinical trials to assess its usefulness in improving human fracture healing."
The researchers also found that human cannabinoid receptors stimulate bone growth. That means further studies of marijuana usage to treat osteoporosis and other skeletal diseases are to come.