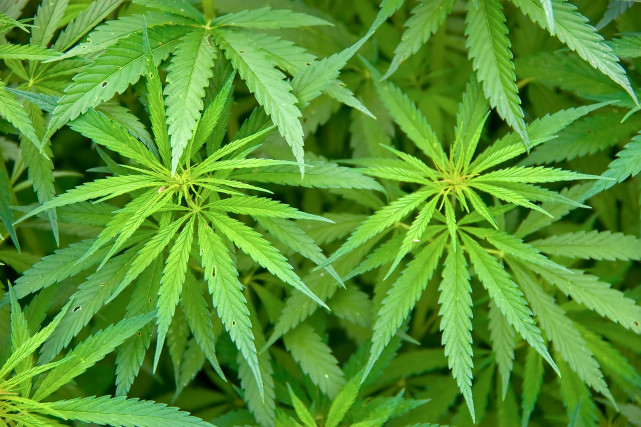 'Medical Cannabis' Must Triumph Over 'Medical Marijuana' – The Time is Now
[headline]Medical Marijuana may be a popular term, but learn and understand why Medical Cannabis is preferable.[/headline]
This article originally appeared via Constance Pure Botanic Extracts.   (Cannabis Health wholeheartedly endorses the dialogue.)  
We prefer to use the scientific name, cannabis, rather than the common name, marijuana, because we are aligned with evidence-based medical research and practices that further an understanding of the medical potential of the cannabis plant. Moreover, marijuana has pejorative associations, a term that carries a devastating legacy of public misperception, racial discrimination, and injustice.
In the early half of the 20th century,marijuana came to be used as the name for the plant that immigrants from Mexico introduced into Texas border towns where it was smoked and sold. It is well documented that the name played off of racial prejudice and anti-immigrant fears and was adopted in order to create a highly sensationalized image of a narcotic capable of turning people insane and violent. This early social and political propaganda against marijuana was so effective that it resulted in the legislated ban in 1937 that later led to criminalization of marijuana use and still continues to guide public policy today.
Up until the 20th century, however, the cannabis plant had enjoyed an honorable reputation as a potent medicinal herb throughout a long history that spanned thousands of years and numerous cultures. The therapeutic value of cannabis was already well established in 19th century medical literature and pharmaceutical companies like Bristol-Myers Squib and Eli Lilly sold it in remedies to treat a variety of ailments.
Our vision is that society and government will return to a more accurate perspective on this remarkable plant and give it a legitimate place in the spectrum of medical treatments options.
Read the full article here:  http://www.cbdfarm.org/why-cannabis-not-marijuana.html?utm_content=bufferb0f95&utm_medium=social&utm_source=facebook.com&utm_campaign=buffer