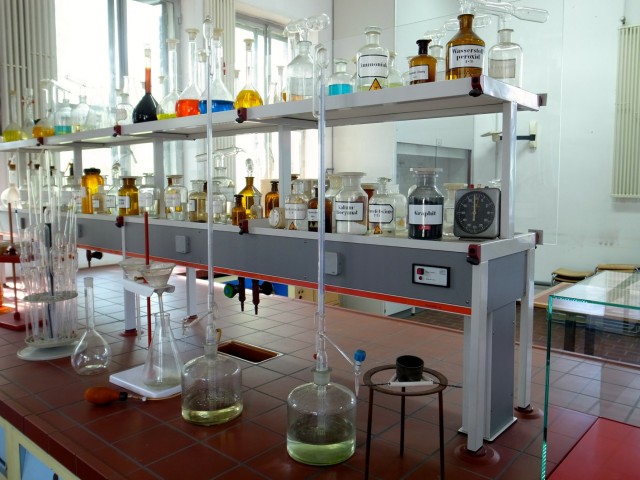 Arthritis Society Funded Study Into Medical Cannabis Announced
Aphria Inc. and The Peace Naturals Project of Ontario, have each committed $100,000 to The Arthritis Society to help fund future education and research projects.
"The research right now is reasonably experimental, we have a lot of anecdotal information, but not a lot of hard evidence to be able to say that from a pain and inflammation perspective, medical cannabis is the right treatment and safe and effective," said Joanne Simons, chief missions officer of the Arthritis Society.
Simons said the Arthritis Society was in full control of the recipient of the research grant and neither of the marijuana suppliers, had the ability to designate where the money was directed.
Over three years, $120,000 will go towards research conducted by Dr. Jason McDougall of Dalhousie University in Halifax, one of the foremost pain researchers in the world according to the Arthritis Society.
His research will look at the effectiveness of medical cannabis in treating the pain caused by erosion of joint cartilage and eventual bone on bone contact characteristic of osteoarthritis.
There are more than 100 types of arthritis affecting 4.6 million Canadians – osteoarthritis the most predominant, affecting three million.