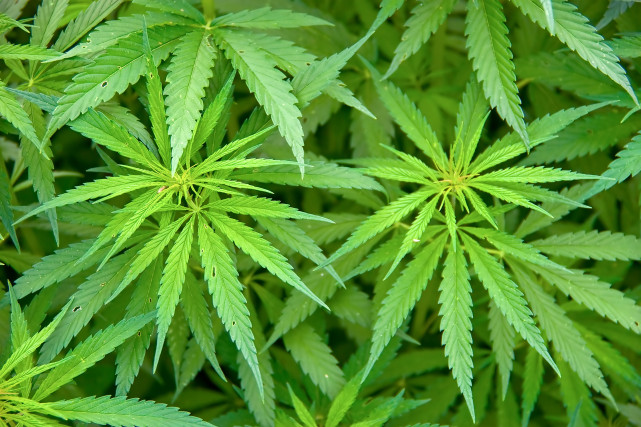 GreenSeal Given Greenlight for Stratford Medical Marijuana Facility
The GreenSeal Cannabis Co. has been given the green light to move forward with a 27,000-square-foot medical marijuana production facility in Stratford.
City council approved a motion Monday night supporting the operation in the city's Wright Business Park, providing the company obtains all permits and licences required by Health Canada. The company hopes to have its building completed by next spring in the city's south end.
With its Health Canada licence in hand, the company would then begin producing medicinal cannabis for patients with doctor-written prescriptions