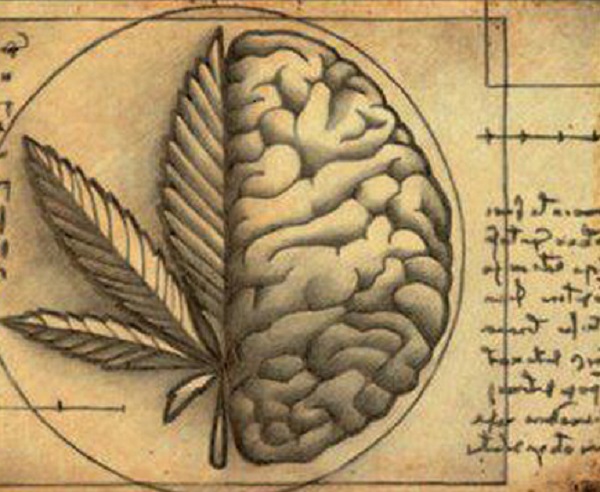 GW Pharma Jumps On Schizophrenia Marijuana Drug Study
GW Pharmaceuticals announced in a press release that its marijuana-derived drug candidate showed positive "proof of concept" against schizophrenia.
GW Pharmaceuticals said that its study of 88 schizophrenics found that those who took its drug cannabidiol in addition to antipsychotic drugs showed improvement in symptoms, relative to the placebo group, on a few different psychiatric scales. GW said that the results looked encouraging, but the company was less than definite about how it would use the information. GW's main R&D focus has been developing cannabinoid drugs for rare orphan diseases, such as severe childhood epilepsy.
"Similar to our approach for Epidiolex (a version of cannabidiol), we believe that our future research in this area may lie within pediatric orphan neuropsychiatric indications, and we intend to explore this as a focus for future trials," GW Pharma CEO Justin Gover said in a statement.
Read the full article here: Investor's Business Daily.