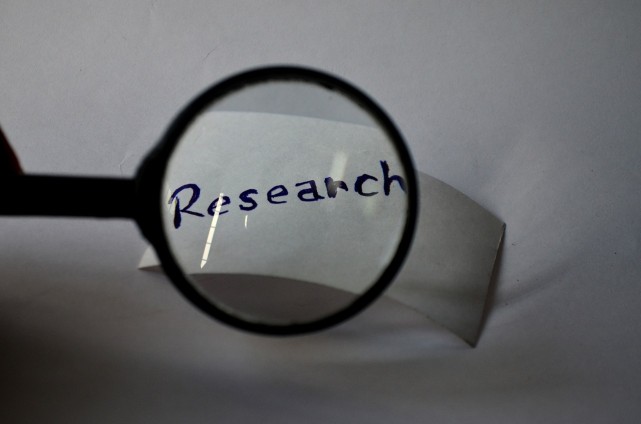 Indian Oncologists Want Cannabis Legalized
The top oncologists of Bengaluru, India have decided to lobby with the Center to lift the ban on cannabis to allow them to explore the medicinal uses of the plant.
"We are encouraging cultivation of tobacco that causes various types of cancer. At the other end, we are ignoring the medicinal properties of a plant that can help cancer patients. We are not even able to take up research as procurement of the plant is illegal in India, whereas oncologists in 21 states of the US are prescribing derivatives of cannabis for cancer treatment," Dr Vishal Rao, surgical oncologist, told the Times of India.
Cannabis derivatives prevent blood supply to the cancer tumour. "Cancer cells are hungry cells, once there is break in the blood supply, they shrink due to lack of glucose. It is also helpful in reducing nausea and vomiting sensation for cancer patients undergoing chemotherapy," he said.
The oncologists have made it clear that they are not encouraging recreational use of marijuana.
"Isolated compounds in cannabis have medicinal properties. In the US, it is also used for treating Alzheimer's, Glaucoma and multiple sclerosis. Currently, there is a lack of understanding of the topic even among the medical fraternity, and even speaking about it is avoided. We have to overcome that." Dr Rao concluded.