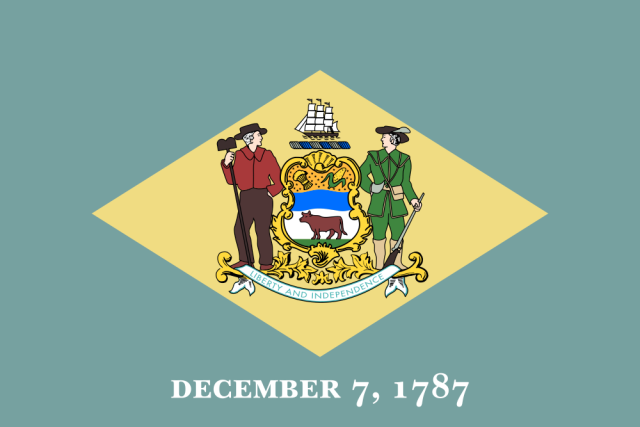 Delaware Medical Marijuana Research Approved
Delaware lawmakers have establish a legal framework that will allow facilities in Delaware to research the potential benefits of marijuana for medical purposes. Facilities that meet U.S. Food and Drug Administration (FDA) standards will be allowed to initiate research on the potential medical benefits of the drug.
The law signed by Govenor Jack Markell last month, allows research studies that include "demonstrations of safety and efficacy for treatment of medical conditions that often fail to respond to conventional treatment."
Delaware lawmakers did not appropriate any funds for additional medical marijuana research when passing the new law, which protects researchers against prosecution if they meet state and federal standards.
The National Institutes of Health (NIH) has provided guidelines regarding the study of marijuana in scientifically valid investigations and well-controlled clinical trials, under the procedures of the United States Department of Health and Human Services (HHS). The National Institute of Drug Abuse (NIDA), a component of NIH, oversees the cultivation of research-grade marijuana on behalf of the United States government.
The law also provides that research must be conducted in a facility which meets FDA-accepted security and operational standards; using practices and standards that ensure uniformity, consistency, reliability, reproducibility, quality, and integrity of data; and on plants grown from well-characterized and well-defined seed stock.
Delaware and 22 other states, plus the District of Columbia, have legalized marijuana to treat a variety of medical conditions.
Delawareans can be certified by a doctor, and the state, to use the drug to treat symptoms associated with; cancer, Alzheimer's disease, HIV and Aids, multiple sclerosis, Hepatitis C, Lou Gehrig's disease, post-traumatic stress disorder and conditions that cause intractable nausea, severe pain or seizures, among other illnesses.