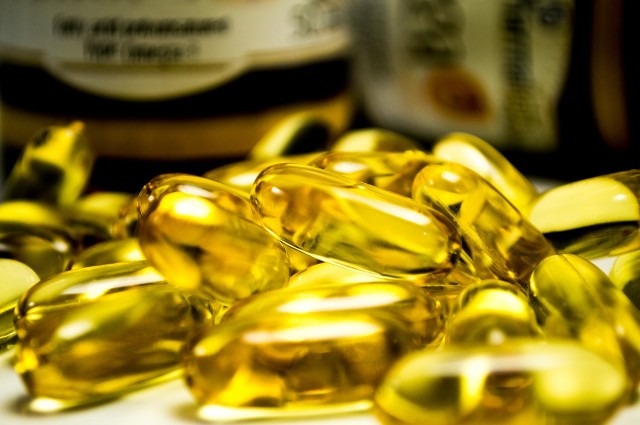 Medical Marijuana Oil Production Licences Granted
Health Canada has granted Hydropothecary, CanniMed, and Tilray medical marijuana oil production licences.
On July 8, 2015 the Government of Canada announced it would allow licensed producers of medical marijuana to produce and sell medical marijuana oil under new supplementary licences. This was in direct response to the June 11, 2015 Supreme Court of Canada decision regarding R v. Smith that struck down an element of the federal regulations that limited on access to medical marijuana to only dried forms as unconstitutional.
Licensed producers will be able to ship unscented and unflavored oil to patients in child-resistant packaging. The packages must be clearly labelled in capital letters with "keep out of reach of children," and must also state that "This product has not been authorized for sale under the Food and Drugs Act. It has not been assessed for safety or efficacy to treat or prevent any disease or symptom."
The label must indicate the equivalence to died marijuana of the fresh buds, leaves or oil, and the licensed producers cannot sell oil that exceeds 30 mg per millilitre of delta-9-tetrahydrocannabinol (THC), which is the psychoactive compound in cannabis. Each bottle of oil must also specify how many milligrams of THC and cannabidiol it contains.
In a company issued press release, Sebestien St-Louis, co-founder and CEO of Hydropothecary stated " Hydropothecary is now one of a few licensed producers able to make new, ingestible product lines. The products will be available for purchase following rigorous safety testing and authorization to sell from Health Canada. This oil licence allows the company to move ever closer to producing a true pharmaceutical."
Hydropothecary's medical marijuana oil products will resemble the company's  Time of Day line, which offers four dried marijuana products; Good Morning, Midday, After Dinner, and Bedtime.
Echoing similar sentiments, Britt Zettl, President and CEO of Prairie Plant Systems Inc. and CanniMed Ltd commented "We are very proud to be among the first licensed producers to receive the go ahead from Health Canada to manufacture CanniMed oils for our patients. Patient requests for oils have been significant with as many as 67 per cent responding to an informal survey suggesting they would prefer this delivery method over smoking or vaporizing."
CanniMed oils will be available in three distinct THC-to-CBD ratios:
CanniMed oil 18:0 – containing 18.3 mg/ml THC and 0.2 mg/ml CBD
CanniMed oil 10:10 – containing 9.7 mg/ml THC and 10.3 mg/ml CBD
CanniMed oil 1:20 – containing 1.2 mg/ml THC and 20.5 mg/ml CBD
The CanniMed oil will be packaged in 60 ml bottles and include an oral syringe for consistent dosing and as a spill prevention.
Tilary's website affirmed " that "These new products will increase control over dosage and give patients more options to use medical cannabis in addition to smoking and vaporizing."
All are subject to Health Canada inspection and approval of the medical marijuana oil products.