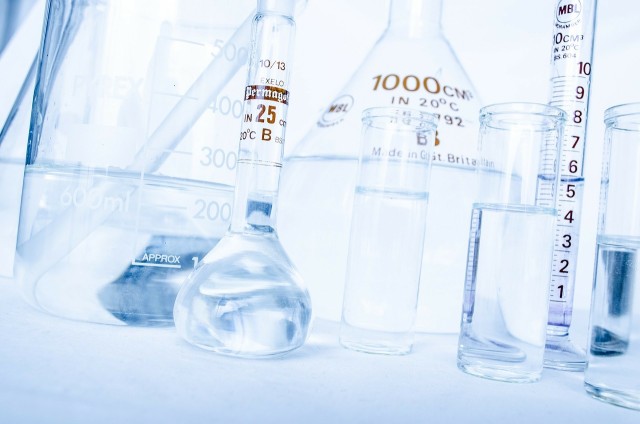 Zynerba Pharmaceuticals Synthetic Cannabinoid Therapies
Zynerba Pharmaceuticals, a Pennsylvania drug company, is developing lab-made chemicals that act similarly to THC and CBD, the key components of marijuana in order to treat painful diseases.  It's two lead new drug candidates are; ZYN001, a transdermal patch (patent protected until 2031) that could help patients with fibromyalgia and peripheral neuropathic pain, and ZYN002, a clear, ordorless gel that may treat refractory epilepsy, fragile X syndrome and osteoarthritis through once or twice a day dosing.
Zynerba Pharmaceuticals website states that " Our product candidates are synthetically manufactured rather than extracted from Cannabis plants. We believe synthetically produced cannabinoids offer several advantages to botanically derived cannabinoids, including consistent, reproducible pharmaceutical-grade active ingredients, or APIs, with well-defined impurity profiles. Through synthetic manufacturing, we are able to isolate THC and CBD, which allows us to develop product candidates that do not contain the impurities and other compounds found in botanical cannabinoid products, which we believe may improve the therapeutic effect and reduce the potential adverse side effects associated with botanical Cannabis compounds. Synthetic manufacturing also allows for a more efficient chemistry, manufacturing and control, or CMC, process. We believe synthetic manufacturing will allow for a more clearly defined and straightforward FDA approval pathway by avoiding the potential problems faced when seeking approval for product candidates containing botanically derived cannabinoids, which include inconsistent API reproduction and additional toxicology studies related to botanical impurities."
The company went public on Wednesday August 5th, raising $42 million.