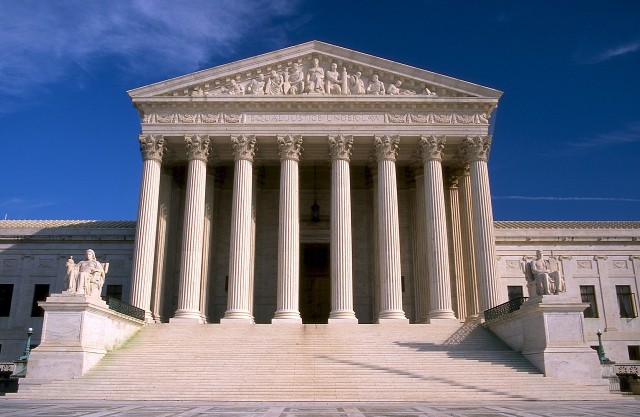 Medical Marijuana A Step Closer To Legalization In Pennsylvania
By Christine D'Antonio
This article originally appeared on CBS Pittsburgh, April 28th 2015.
PITTSBURGH (KDKA)- Pittsburgh NORML hosted a forum Monday night on medical marijuana.
It was held at the Union Project in the East Liberty-Highland Park section of Pittsburgh.
State House Rep. Ed Gainey was on hand to lend his support for legalizing medical marijuana in Pennsylvania.
"There is no question that it helps," said Gainey. "I've seen the videos, I've talked to the parents. We have an opportunity to use this as compassion for people with seizures, cancer and various other medical conditions. We need to do everything we can to help people dealing with these situations."
Rep. Gainey says Senate Bill 3 has made its way through the State Senate and is now headed to the State House. The bill would make it legal for doctors in Pennsylvania to prescribe medical marijuana to patients.
Heather Shuker has been fighting for the legalization of medical marijuana in Pennsylvania for quite a while. Her 12-year-old daughter, Hannah, suffers from epilepsy and has nearly 250 seizures per month.
"The frustration is that we don't even have the opportunity to try it, legally," said Shuker. "That's all we want, the opportunity to try this. It should not be the last resort, it should be the first resort."
Shuker's daughter has been on more than a dozen different seizure medications, many of which were made for adults. She says those medications all have bad side effects and don't completely work to stop the seizures.
Shuker and her family were set to move out of Pennsylvania in 2014 to a state where medical marijuana is legal. But, she says Hannah is too weak to move and she doesn't want to move away from her family.
"It we all moved to Colorado or another state where it is legal, is it ever going to be legal here? I'm going to stay and fight, and I have to do whatever I have to do to keep Hannah comfortable," she said.
If lawmakers would pass the medical marijuana bill, the drugs would come in the form of an oil extract. That way patients could ingest it or use a vaporize it to inhale it. There is no word on how quickly the State House will vote on the measure.