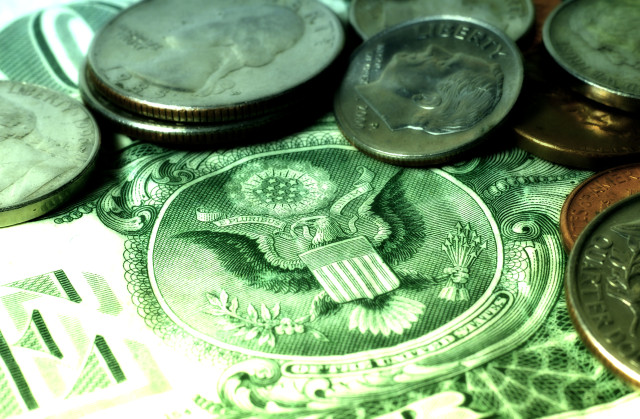 Medical marijuana firms in New York get ready to grow
By Cyrus Sanati
The five winners for New York State licenses to grow, market, and sell medical marijuana could be announced as early as Friday.
The battle to win one of the five licenses for New York State's new medical marijuana program could be over as early as this Friday, Fortune has learned. While the number of applications the state ended up receiving was far lower than what was earlier reported, the intensity of the competition was much greater than anticipated, according to a person with knowledge of the matter.
The five winners will be granted exclusive rights to grow, market, and sell medical marijuana in New York State and operate up to four dispensaries apiece when the program goes live in January, 2016. The state is granting the licenses now to give the winners time to grow enough marijuana to meet demand come next year.
New York state last reported receiving 43 applications for the five coveted licenses, ranging from mom-and-pop startups to established corporations in the medical marijuana space. The applicants all tried to pump up their New York roots, while only a few were truly homegrown entities—which is understandable given the fact that marijuana has been illegal in New York for the past eight decades.
While it is unclear which of the applicants will make the cut, there are a few companies that seem better prepared than the others.
One leader of the pack is Long Island-based Compassionate Care Center of New York (CCCNY). The company has received a great deal of media attention in recent weeks due to its partnership with Tikun Olam, the largest supplier of medical marijuana in Israel. Tikum Olam, which in Hebrew means "healing the world," claims it has assembled the largest medical marijuana patient database on earth with over 10,000 patients monitored for nearly a decade. Tikum Olam says its research allows it to better treat patients because it already knows what works and what doesn't.
Along with Tikun Olam, CCCNY recently announced a partnership with MedReleaf, the largest producer and distributor of medical marijuana in Canada. MedReleaf was brought in to oversee production at CCCNY's 10-acre greenhouse in Newark, N.Y. There, the company plans to grow a variety of cannabis strains for ailments that have been approved by the state to receive medical marijuana treatment. For example, the company holds the exclusive license for New York State to grow and market "Haleigh's Hope," a strain of medical marijuana that has had success in mitigating seizures in epileptic patients, especially young children.
While CCCNY appears as the clear frontrunner in the race so far, it's not the only contender. Empire State Compassionate Care (ESCC) recently made headlines after hiring New York State's former head of homeland security, Michael Balboni, to serve as a "security consultant." The state is extremely concerned about security and favors applicants who have a lot of muscle behind them. In addition to security, ESCC also brings a great deal of experience to the table. The company is owned by Michael and David Weisser, a father-and-son team who operate marijuana dispensaries in New Jersey and Colorado. While they can't benefit from synergies, as all marijuana dispensed in New York must be grown in the state, their experience and commitment to safety may put them at the top of the heap.
The market for medical marijuana is expected to grow rapidly over the next few years. Combined statewide revenue for 2016 is estimated to be around $239 million, growing to more than $1.2 billion by 2020, according to GreenWave Advisors.
The market would probably grow much faster if it weren't for all the rules and regulations the state has put on the industry. The fact that only five companies will be allowed to sell marijuana to the public is just one of a number of curious restrictions outlined in the new law. Another control is that the state will not allow the product to be smoked under any circumstances. Instead, patients will need to swallow, eat, rub, or inject it.
Doctors who want to prescribe marijuana to their patients must first become certified by the state to do so, which is bound to make the product more difficult to attain then it would otherwise, hurting early adoption. Patients are also required to go to their doctors for a new prescription every 30 days and then schlep over to one of the dispensaries to fill it in person, making the process a hassle for many to deal with. Lastly, medical insurance is barred from covering marijuana due to federal drug laws, meaning patients will have to pay for their weed out of pocket.
Despite all those headwinds, many still believe the business is pretty lucrative. New York state is regulating the prescription price at a whopping $350 for a 30-day supply. But given that marijuana is called "weed" for a reason, the profit margins here could be enormous, if scaled correctly, for whoever winds up in the final five.
This article originally appeared in Fortune on June 30th 2015.