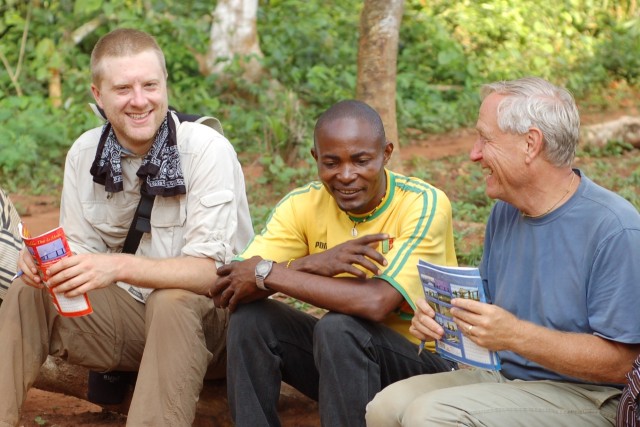 Medical Marijuana in the Congo Basin
By Brendan Kiley, the Stranger– August 5th 2015.
Anthropologists from Washington State University have published new research about medical marijuana use in the Congo Basin.
According to their report, the hunter-gatherer Aka people "are characterized by a preference for forest life, polyphonic music… and are generally peaceful and egalitarian with marked gender equity."
They also smoke. A lot.
The research, led by Casey Roulette, Edward Hagen, and others found that roughly 95 percent of Aka men smoke tobacco (compared to around 17 percent in sub-Saharan Africa and 31 percent around the globe) and 68 percent smoke cannabis—both of which, the anthropologists found, are correlated with lower rates of helminths, or parasitic worms.
Read the entire article at the Stranger.