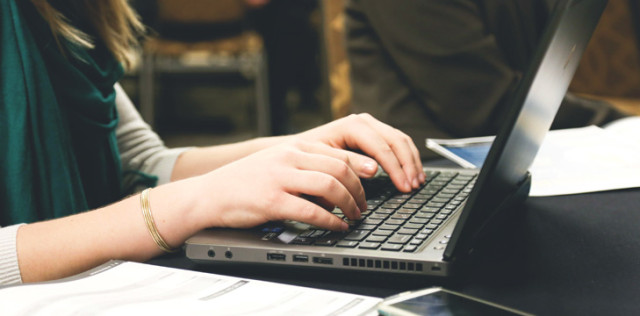 B.C. University offers medical marijuana course
Kwantlen Polytechnic University in British Columbia will be offering a medical marijuana course this autumn.
The course called Introduction to Professional Management of Marijuana for Medical Purposes in Canada, will teach students how to operate a marijuana business under new government regulations, and will feature insight from professionals with experience in the industry including horticulturalists, lawyers and marketing specialists.
The recent changes to rules governing medical marijuana means that there is a gap in knowledge on how to stay on the right side of the law.
The 14-week online course will be taught by Tegan Adams, who works as a business development manager at Experchem Laboratories Inc. The company does cannabis testing and helps producers with their submissions to Health Canada.
The course will be split into four modules; plant production, legalities and regulations, marketing and sales and medical conditions and drug development, and costs approximately $2,600.
Canada currently has 25 federally licensed growing facilities for medical marijuana production.