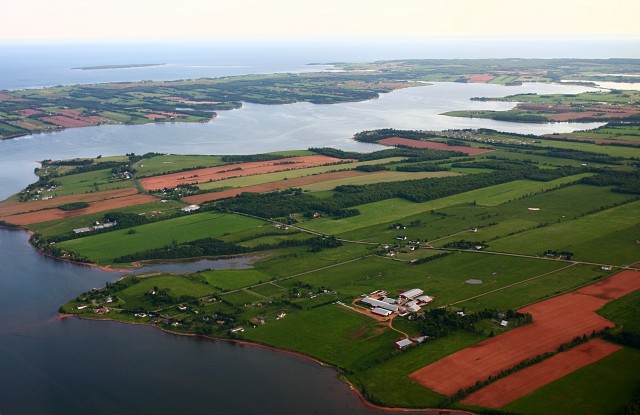 P.E.I Medical Marijuana Facility Under Construction
The first P.E.I medical marijuana facility is under construction.
Called Canada's Island Garden, the 24,000-square-foot facility, which will contain two floors for growing cannabis and a 3,600-square-foot office, is slated for completion in November. It is in BioCommons Research Park — a business park which caters to the bioscience industry.
The HVAC (heating, ventilation and air conditioning) system will be substantial to deal with mechanical design considerations and the internal growing conditions – humidity and the intense heat from the lighting required to grow the plants. The mechanical system will be designed to accommodate future energy reclamation systems, with the intention that waste heat will be reclaimed to heat the building in phase two of development.
The building will feature special filtration and decontamination units help to ensure the health of the growing plants, and to ensure that odors and contaminants are not released into the surrounding environment.
As good as the HVAC system will be, drywall will not be an option for walls and ceilings because of the humidity. Instead the walls will be four-inch thick freezer panels which consist of expandable foam insulation contained in vapour-tight panels. Ceilings will be two-inch thick freezer panels which are easy to assemble and clean.
To meet Health Canada's standards, the facility will include many security cameras, seismic sensors and associated security equipment. Once the facility is complete, Health Canada will inspect it before granting the owners a licence.
A trial marijuana crop (12 to 16 weeks including drying time) will be required, which will be tested by an independent lab for such issues as mold, heavy metals and bacteria.
Future clients will be Canadians possessing prescriptions issued by licensed health care practitioners. Verified valid prescriptions will be filled and the product mailed out by secure courier.