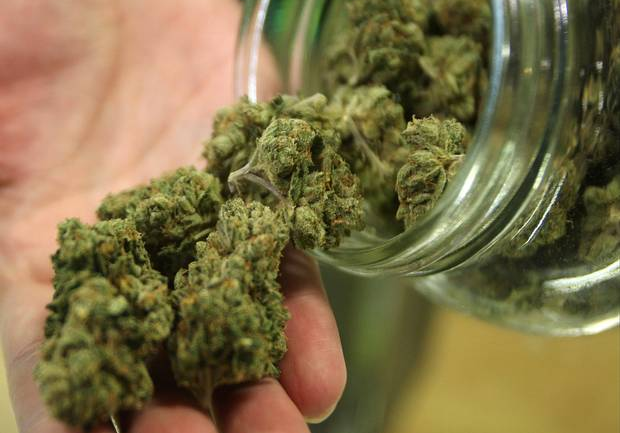 New York State Medical Marijuana Producers Announced
The New York State Medical Marijuana Producers have been announced.
A press release issued by the New York State Department of Health stated that PharmaCann LLC, Empire State Health Solutions LLC, Columbia Care NY LLC, Etain, LLC, and Bloomfield Industries Inc have been awarded coveted licenses to grow and dispense medical marijuana in New York .
The announcement came after a competitive bidding process through which forty-three industry groups contended for the five licenses. Each producer is restricted to opening only four dispensaries each, they will only be allowed to produce five strains or brands of medical marijuana, and all products must be in pill, oil or tincture form.
The selection of the five registered organizations is a key step forward in the accelerated timetable to implement the Medical Marijuana Program by January 2016. New York State is working to implement the program and begin providing care to patients faster than any other state has previously done.
The product pricing, and advertising will be approved the Department of Health. Independent laboratory testing of the final products is required, to test for contaminants and ensure product consistency.
New York State Health Commissioner Dr. Howard Zucker said "Today's announcement represents a major milestone in the implementation of New York State's Medical Marijuana Program and keeps us on track to have the program up and running within 18 months of passage of the Compassionate Care Act. I am proud that we are on course to provide certified patients with access to medical marijuana more quickly than any other state in the nation. The five organizations selected for registration today showed, through a rigorous and comprehensive evaluation process, they are best suited to produce and provide quality medical marijuana to eligible New Yorkers in need, and to comply with New York's strict program requirements."
The Department of Health will retain the authority to revoke registrations of registered organizations that are found to have failed to meet and satisfy the regulatory requirements. Registrations are valid for two years from the date of issuance. During a window of time near the end of the two years, each registered organization will need to apply for renewal of registration.