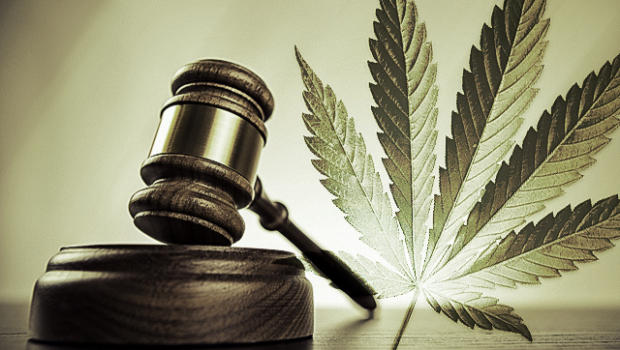 Medical Marijuana Users Certified by Federal Court for Class-Action Lawsuit
The Federal Court of Canada has certified a class-action lawsuit involving over 40,000 people in the medical marijuana access program.
Justice Michael Phelan heard the certification application in Federal Court in Halifax in June. On July 27, 2015, the Federal Court of Canada released its order and reasons granting the plaintiffs' motion for certification of the action as a class proceeding.
On November 19, 2013, Health Canada mailed letters to 41,514 clients of the Marihuana Medical Access Program across Canada to advise of changes to the Program commencing on April 1, 2014. The windowed envelope containing the letter explicitly identified the "Marihuana Medical Access Program" in the return address on the outside along with the name and address of the client recipient.
The claim alleges that anyone seeing the envelopes would have known the recipient was either licensed to possess or grow marijuana for medical purposes, and that that Health Canada was reckless, careless and negligent in sending the mail-out, which breached confidentiality and the personal security of medical marijuana program users.
The Privacy Commissioner of Canada investigated the alleged privacy breach and earlier this year ruled that Health Canada violated federal privacy laws when it sent out the envelopes. A copy of the report may be viewed here.
The Government of Canada has 30 days to appeal the July 27, 2015 certification order. The allegations have not been proven in court and Health Canada has not yet filed a defence.
More information is available at marijuanaclassaction.com.