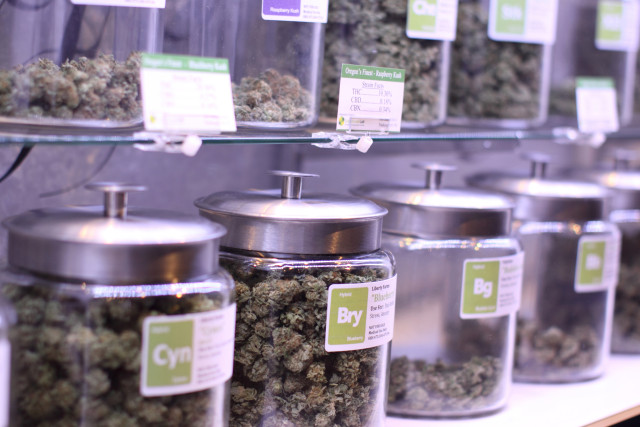 Bedrocan Medical Marijuana Domestically Grown Receives Approval
Bedrocan Cannabis Corp. (TSXV:BED) announced yesterday that it has received approval from Health Canada to sell marijuana it has produced in Canada. Prior, the company had relied on importing cannabis — up to a maximum of 240 kilograms per year — from its partner Bedrocan Beheer BV in the Netherlands.
The company's news release stated it has been growing six proprietary genetic strains of standardized cannabis at its Canadian production facility since February. Eight harvests have been completed so far, and Bedrocan can now begin to take orders for sales of its existing inventory.
Health Canada has also approved eight more growing rooms at its facility in the Greater Toronto Area. A total of 26 of the 34 production rooms are now licensed, providing for a production capacity of 3,000 kilograms per year.
Marc Wayne, Bedrocan's President and Chief Executive stated "We have now transitioned our business successfully and on schedule from our reliance on imported Bedrocan product to managing our own domestic production to meet the specific needs of our growing population of medical cannabis patients. We will now focus on expanding our marketing, medical outreach and education initiatives, emphasizing the value and advantages of our standardized, pharmaceutical grade medical cannabis products."
Bedrocan is one of 25 authorized licensed producers under the MMPR overseen by Health Canada.