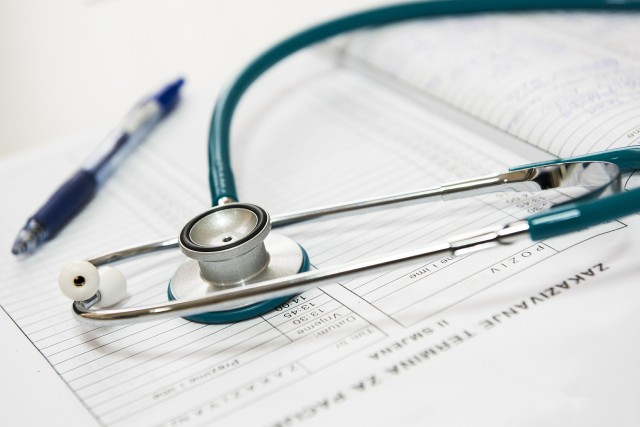 Australia's first medical cannabis study announced
Australia's first medical cannabis study for terminally ill adults is set to begin early next year in New South Wales.
Premier Mike Baird announced  the intent that 30 adult hospital patients at Calvary Mater Newcastle Hospital would enter the study in early 2016, after the New South Wales Government pledged $9 million to get testing started.
"We do not want patients or carers having to play pharmacist," he said. "That is why it is so important to explore the safest and most effective ways we can deliver compassionate care and improve the quality of life."
Associate Professor Meera Agar from the University of New South Wales will lead the research. The study involves using both vaporized leaf cannabis and a pharmaceutical, anticipated to come in a liquid or pill form.  It will look at how cannabis can potentially alleviate symptoms in terminally ill patients including fatigue, loss of appetite, nausea, low mood, weight loss and insomnia.
The study aims to add to the existing body of evidence-based research to better understand and evaluate the potential benefits that medical cannabis products may have for terminally ill patients.
Results from the study are expected by the end of next year and may lead to the trial of a broader range of patients across metropolitan and regional hospitals.
For more information about the trial, please visit the NSW Government Health website.