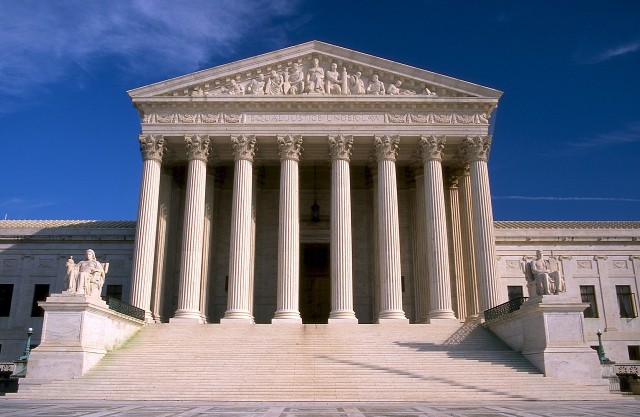 Puerto Rico governor signs order to legalize medical marijuana
Puerto Rico's governor on Sunday signed an executive order to authorize the use of medical marijuana in the United States territory in an unexpected move following a lengthy public debate.
Governor Alejandro Garcia Padilla said the island's health secretary has three months to issue a report detailing how the executive order will be implemented, the impact it will have and what future steps could be taken. The order went into immediate effect.
"We're taking a significant step in the area of health that is fundamental to our development and quality of life," Garcia said in a statement. "I am sure that many patients will receive appropriate treatment that will offer them new hope."
The order directs the health department to authorize the use of some or all controlled substances or derivatives of the cannabis plant for medical use.
The govenor stated that the government also will soon outline the specific authorized uses of marijuana and its derivatives for medical purposes. He noted that medical marijuana is used in the US mainland and elsewhere to treat pain associated with migraines and illnesses including epilepsy, multiple sclerosis and AIDS.
Medical marijuana is already legal in 23 US states, and a group of US legislators is seeking to remove federal prohibitions on it. Elsewhere in the Caribbean, Jamaica recently passed a law that partially decriminalized small amounts of pot and paved the way for a lawful medical marijuana sector.