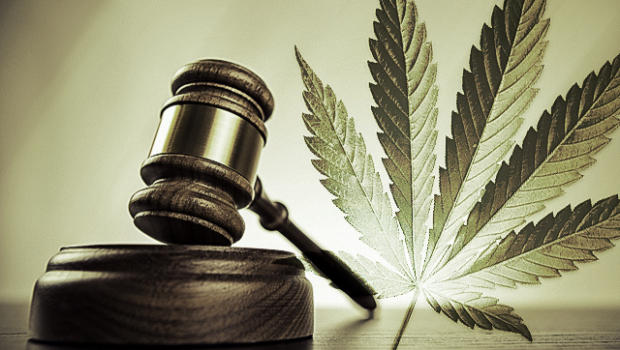 Florida Passed Medical Marijuana Legislation
Florida passed medical marijuana legislation, by both the house and senate that will allow a form of marijuana known as Charlotte's Web to be grown and dispensed in the state. It will be allowed to have a .8 of THC and will be grown for the CBD that will be manufactured to make an oil that can be used in the treatments of cancer patients and epileptic children.
Governor Rick Scott has stated he will sign the bill into law when it reaches his desk.
In November, Florida residents will also be able to vote on a form of medical marijuana that will have a higher THC content that will be used to fight pain in some patients. For information on the status of the legalization of medical marijuana in Florida please go to forthepeople.com