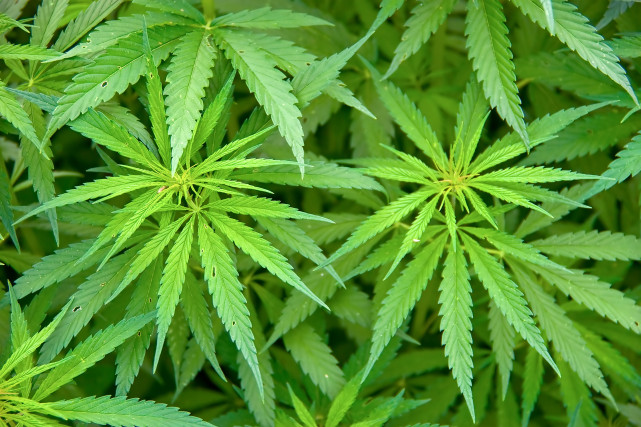 Stratford Considering Medical Marijuana Facility
Stratford, Ontario city council will consider an agreement of purchase and sale on July 27th 2015 with GreenSeal Cannabis Company Ltd. for two parcels of industrial land totaling 1.7 acres in the city's Wright Business Park, with an option in the agreement for another 0.7 acres in the future.
The company, which has its head office in Baden, plans to build a 27,000-square-foot manufacturing facility on the industrial property in Stratford, where it would produce medical marijuana.
There will be no sale of medical marijuana on the actual premises and the building will not be accessible to the public.
Stratford's industrial zoning on the property permits the production, storage, testing and distribution of medical marijuana. GreenSeal pans to use special air-scrubbing equipment to keep the facility odour-neutral.
The agreement for the sale of the property to GreenSeal would be dependent on the company acquiring the necessary licence from Health Canada, and the operation would be tightly regulated by Health Canada.