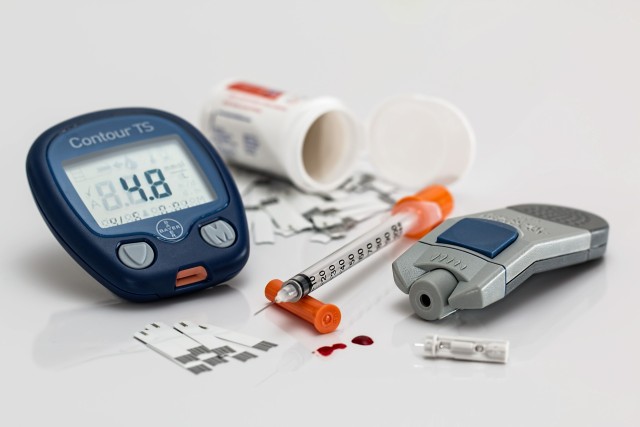 Inhaled Cannabis & Diabetic Peripheral Neuropathy Pain
Inhaled cannabis can blunt the pain of diabetic neuropathy without seriously impairing cognitive function, a new study shows according to research published in the July issue of The Journal of Pain.
In a short term, small sample, randomized, double blind, placebo-controlled crossover study of adults with painful diabetic peripheral neuropathy, researchers found a dose-dependent reduction in both spontaneous and evoked pain with inhaled cannabis, but a more consistent reduction in spontaneous pain. This adds preliminary evidence to support further research on the efficacy of the cannabinoids in neuropathic pain.
Painful diabetic neuropathy appears to be increasingly common, and currently approved medications don't provide adequate relief to most patients with this condition, the researchers wrote.
The study used a Volcano system vaporizer (Storz and Bickel), to heat the cannabis to 200 °C, vaporizing the active ingredients by hot air so the participants could inhale them.
Vaporization has advantages over other routes of administration, it avoids the hazardous pyrroles and some of the carbon monoxide in burned marijuana leaves. In addition, peak effects occur more quickly and doses are more easily titrated than with ingested cannabis.
The cannabis was provided by the Research Triangle Institute under contract with the National Institute on Drug Abuse. It was certified to contain delta-9-tetrahydrocannabinol (THC) concentration of 0%,1%, 4%, or 7% by weight. So the 400 mg of plant material per administration contained 0, 4, 16, or 28 mg of THC.
Cannabinoid receptors are expressed in several regions of the nervous system. Recent studies on inhaled cannabis and neuropathic pain were promising, but none of them focused on diabetic neuropathy.