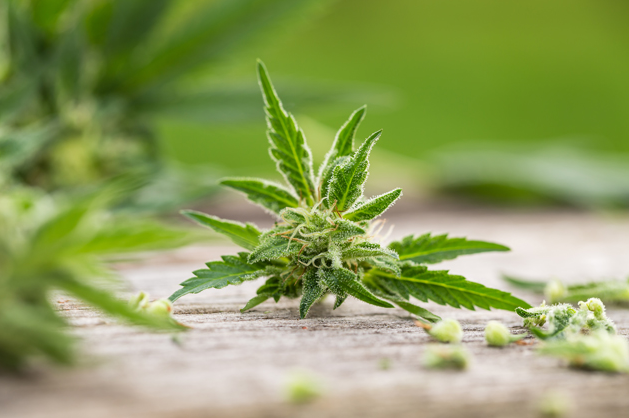 WeedHire Awarded Trademark
The popular marijuana jobs board positioned to protect its brand moving forward.
WeedHire International, Inc. announced on August 3rd that is has officially been issued its full trademark by the US Patent & Trademark Office for the WeedHire name. The company operates WeedHire.com, career website targeting employment within the legal cannabis industry.
"We have worked very hard to create a valuable brand in this emerging legal marijuana jobs market. This trademark will ensure we protect our brand moving forward and prohibit others from benefitting from our ongoing efforts." stated David Bernstein, CEO of WeedHire International in a company issued press release.
WeedHire launched the first ever marijuana jobs app for both Apple IOS and Android. The company has been featured in such publications as Inc., Forbes, Esquire, CNN, & Yahoo Finance and publishes a Quarterly Cannabis Jobs report.
Although WeedHire is the central online portal and social media source for job seekers and providers, it is not involved with the growth, sale, or distribution of marijuana.