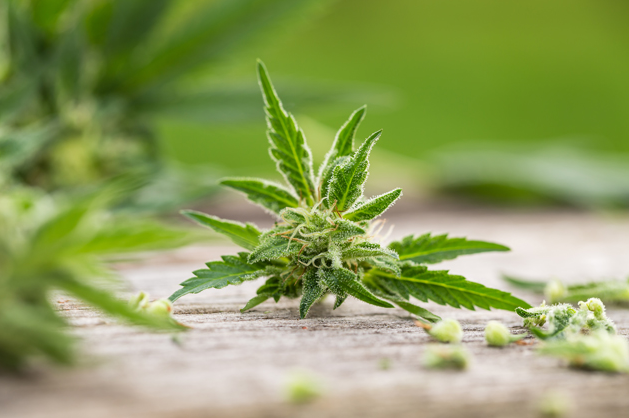 Global Cannabis March in South Africa
Saturday, May 9th 2015 – The annual Global Cannabis March will take place the Cape Town CBD with an estimated 10,000 supporters.
The Cannabis Conference held in South Africa on the 9th and 10th of April 2015 discussed the pros and cons of the use of cannabis for medicinal purposes, and the debate of legalizing marijuana within South Africa.
The approximately 85 compounds present in marijuana – known as cannabinoids including Cannabidiol (CBD) and Tetrahydrocannabinol (THC) – are believed to help the body's natural system function better.
Diseases that benefit from the ingestion of cannabis and includes the treatment of glaucoma and epileptic seizures, the pain of multiple sclerosis, Parkinson's disease and inflammatory bowel diseases.
There is also increasing research in CBD's role in cancer treatment as well as the pain and inflammation associated with rheumatoid arthritis.