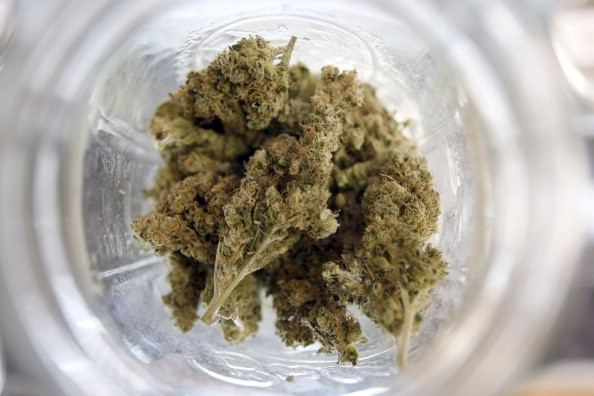 Legal Marijuana Being Considered Around the Carribbean: Colombia, Costa Rica, Mexico, Guatemala & Jamaica May Legalize Weed
By Claudia Balthazar
This article originally appeared on Latin Post, January 27th 2015
Uruguay won't be the only nation with a national legal marijuana market soon. The Latin American nation may have paved the way for many others.
Jamaica is in the midst of legalizing cannabis soon while 11 other nations may consider doing the same, according to Fusion. The Caribbean island has been debating legalizing marijuana for decades. New legislation proposed would allow people to use marijuana for religious, medical, scientific and therapeutic reasons.
The Jamaican Parliament is expected to debate on the issue within the next few weeks. If legislation is approved, the nation could launch its own medical marijuana industry.
Hannah Hetzer, policy manager of the Americas at the Drug Policy Alliances, believes that Jamaica will be a pioneer in the Caribbean for marijuana law reform.
Colombia is also taking an approach in legalization after decades of drug war. The government has already allowed people to possess small amounts of marijuana.
Back in 2012, Guatemala president Otto Perez Molina said the fight against legalizing drugs is too high a human cost and that he will make a decision on what to do with marijuana legalization this year.
"You have presidential leadership, but not necessarily a strong domestic movement pushing for it," Ethan Nadelmann, the executive director of the Drug Policy Alliance, said.
In Costa Rica, the government is looking at legalizing medical marijuana. A 2013 survey from the University of Costa Rica found that more than half of the people support medical cannabis.
Meanwhile, reforming marijuana law in Mexico seems to be the next step in trying to combat the serious drug problem in the country. Death tolls have been a little lower in President Enrique Pena Nieto's current term after nearly 60,000 people died in Mexico's drug war with the nation's previous president.
Other nations looking to reform legal marijuana are Canada, Netherlands, Denmark, Spain, Czech Republic, Australia and America.