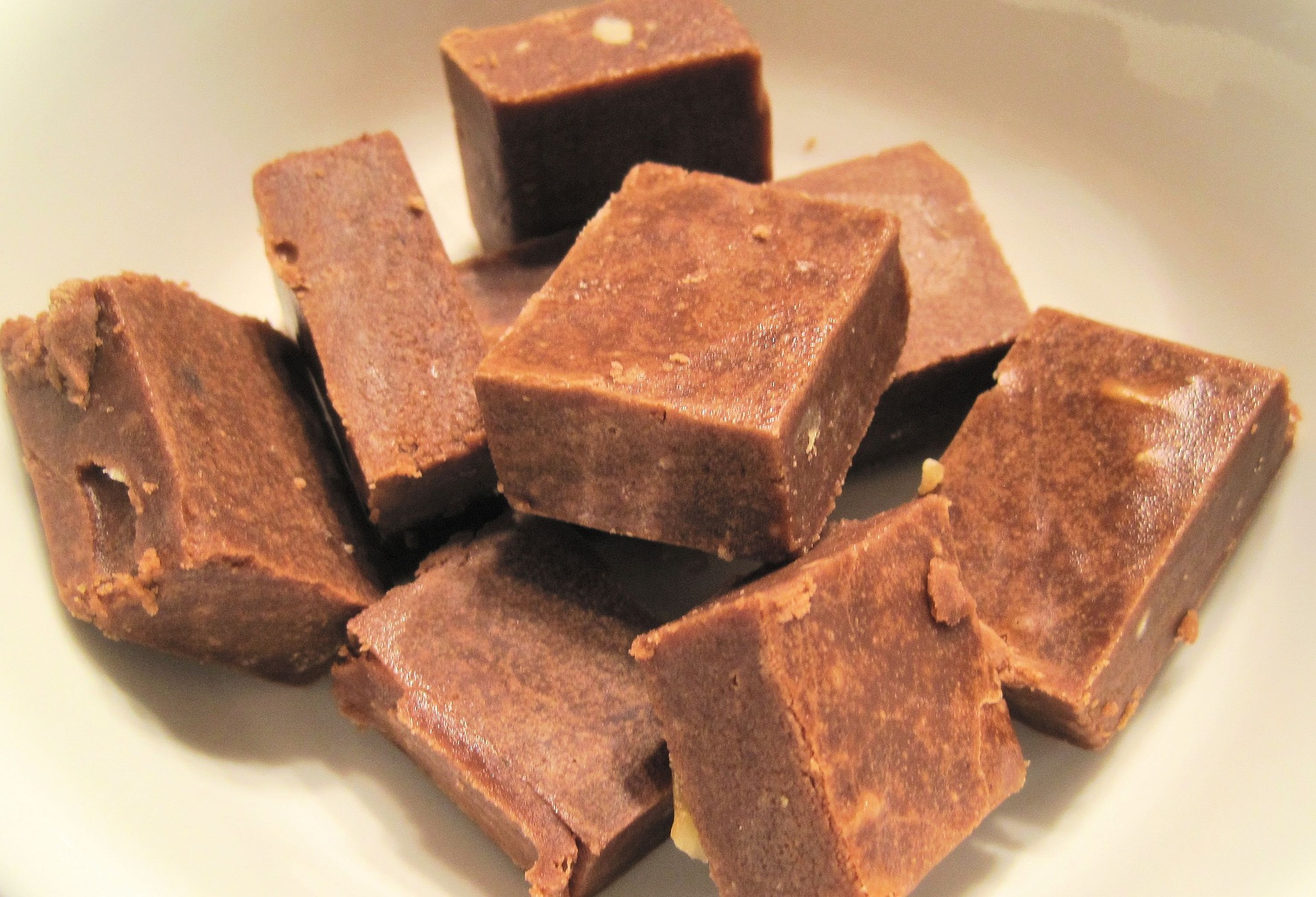 How to Make the Ultimate Infused Chocolate Fudge
By Delynn Armitage
After the last article a few people have asked me, how do you regulate the dosage in your edibles so you know how much to eat?
This is the real trick to cooking with cannabis and mistakes either way too much or too little can leave you feeling that you've wasted your time and marijuana, or on the other end of the spectrum can leave you a total mess. Through my research into this I have found the following guidelines in the Marijuana Herbal Cookbook by Tom Flowers and found them to be fairly accurate taking into account of course the potency of your cannabis.
For a person weighing 150lbs who has some experience with marijuana the dosages are as follows;
Leaf – 1/2 to 2 grams
Bud – 1/4 to 1 gram
Hashish and Keif – 1/8 to 1 gram
Using these guidelines 1/4 ounce makes the following number of servings:
Leaf – 4-15 servings
Bud – 8-25 servings
Hashish and Keif – 4-34 servings
Ingredients
1/2 cup marijuana butter
1 oz. bittersweet chocolate
1 cup sugar
1/2 cup milk
1/4 cup cocoa
1/4 cup nuts (optional)
Melt and mix on low heat over a double boiler, spread on shallow baking pan, allow to cool and set.
Enjoy!