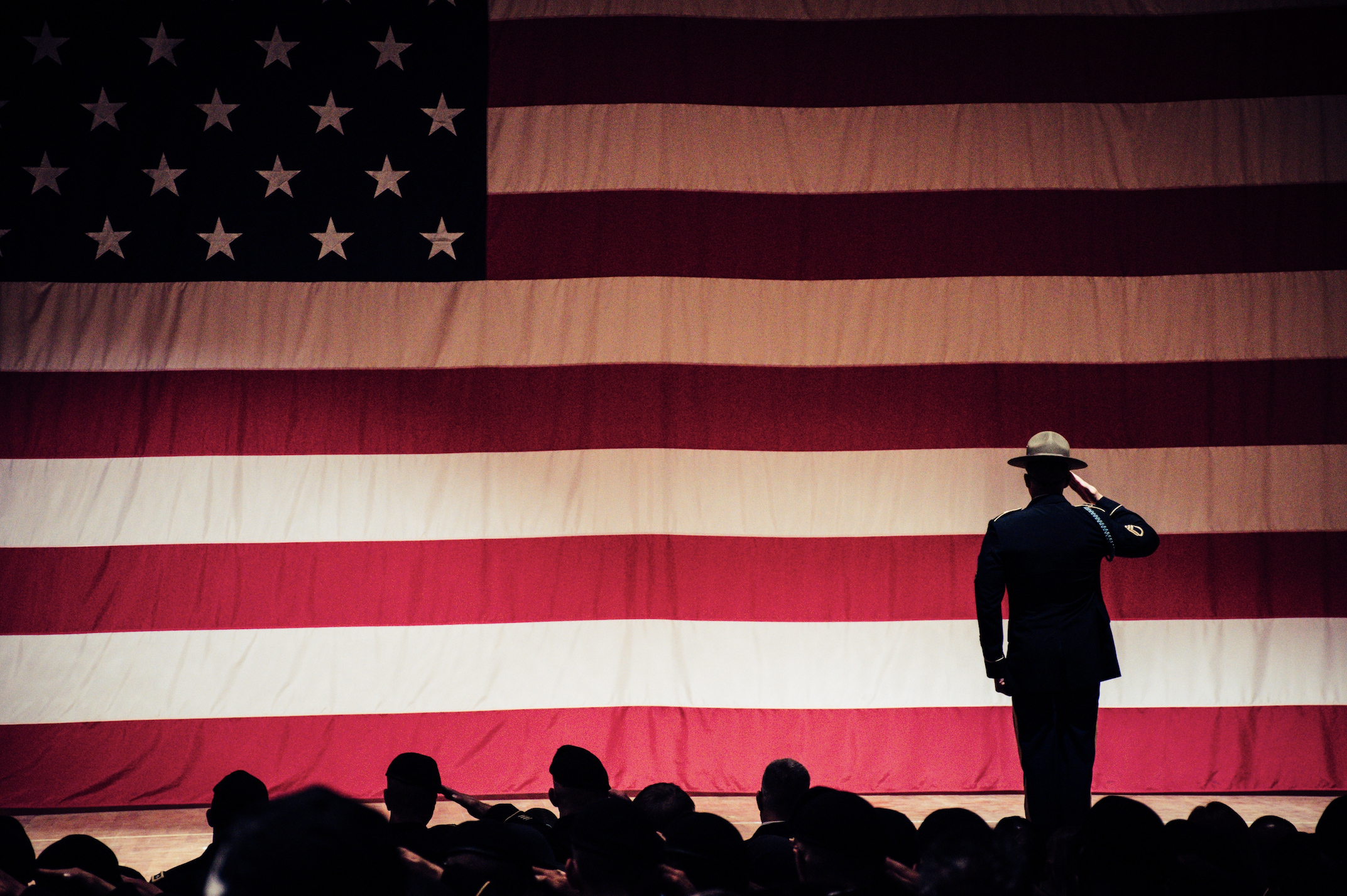 Cannabis for Treatment-Resistant PTSD: First Human Study To Follow Veterans
To date, studies relying on patient feedback have shown that cannabis can have a positive effect on the symptoms of post-traumatic stress disorder, or PTSD, but none have followed patients through treatment. For the first time in the United States, a human study of cannabis for treatment-resistant PTSD has been approved by the Independent Review Board to do just that.
The IRB has granted the Battle Brothers Foundation approval to proceed with an observational study that will seek to determine if cannabis can help to reduce symptoms in veterans suffering from treatment-resistant PTSD. 
The study will be conducted in conjunction with NiaMedic, a medical data and research company with clinics in California and Israel. A total of 60 veterans with moderate or severe PTSD will be enrolled, and will be expected to "dose and titrate individually purchased products under their own discretion," according to a press release detailing the news. 
Each participant will be monitored for a total of 90 days so researchers can evaluate whether cannabis is a safe and effective treatment option for them. 
Support for Treatment-Resistant PTSD
The foundation is tied to Helmand Valley Growers Company (HGVC), a California-based cannabis company founded by disabled U.S. Special Operations veterans. Its founders are intent on providing the nation's veterans with better solutions to mental health issues that arise after combat, and donates 100 percent of its profits to fund medical cannabis research for veterans. 
Nearly five years ago, HGVC presented data to Congress suggesting that medical cannabis ought to replace the opioids being prescribed to so many veterans. At the suggestion of members of Congress, the study will be part of the case HGVC is building to present to Veteran's Affairs in support of their argument.
The National Institute of Health reports that as many as 500,000 U.S. troops who have served in the wars in Iraq and Afghanistan have been diagnosed with PTSD. According to Battle Brothers Foundation founder and board president Bryan Buckley, 22 veterans a day die due to the effects of post-traumatic stress. 
"Through anecdotal experiences, we know that cannabis can alleviate symptoms and provide relief. We appreciate that the IRB recognizes the validity of and the need for this study," he said. 
Existing Research Suggests Cannabis Will Help
Some studies have already tried to determine why cannabis might help with the symptoms of PTSD. One randomized, double-blind, placebo-controlled study published in March 2020 examined the impacts of cannabis use on the amygdala response. It found that PTSD patients given THC had lower threat-related reactivity in the amygdala, reducing feelings of anxiety and heightened awareness.
Others have tried to compare the efficacy of cannabis against other medicines. Another study funded by the Colorado Department of Public Health and Environment followed two groups of PTSD patients for one year. 
One group used cannabis, and one didn't. It found that patients with PTSD who used cannabis not only saw a reduction in their symptoms; they were also 2.57 times more likely to recover from PTSD during the study than those who did not use cannabis.